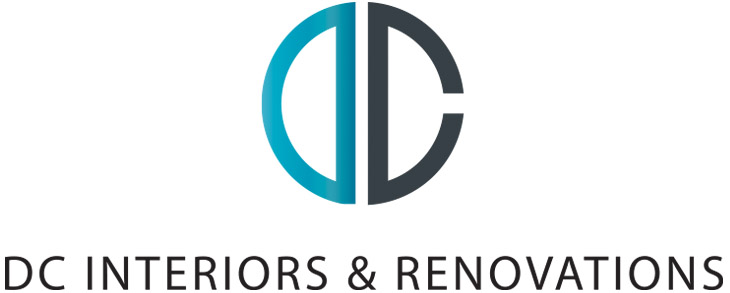 HOME DESIGN BLENDING IMAGINATION, INNOVATION AND STYLE…
Update, renovate and reenergize your home design with professional insights from DC Interiors & Renovations. Do you want to open up your space, create a more efficient layout or redesign your whole home? DC Interiors & Renovations welcomes the challenge.
Our award-winning team will incorporate your personal style every step of the way.  Do you simply want to update your home or reinvent your space?  A floor plan designer is a specialist taking every detail into consideration from start to finish. No detail overlooked. No option left unexplored.
To DC Interiors & Renovations, your home is a blank canvas spilling over with opportunity. Our design team is skilled and experienced at converting potential to reality while incorporating your personal style.  Working together, we delve into many options to find the perfect solution for your home's challenges.
CREATE AN EXTRAORDINARY HOME DESIGN
Every home design is unique and special. Drawing upon our extensive depth of experience and talent, we will open doors to opportunities you never knew existed. We navigate you through the process:  from creating a basic floor plan to final walk-through. Our approach to every interior design challenge is methodical, yet flexible. And our clients report "we always seem to end up having fun!"
It All Starts In The Kitchen! — The kitchen is the hub of day to day activity. It provides a jumping-off place to start the day and common ground for a fast-paced lifestyle. Secluded kitchens and formal dining rooms in older homes have given way to open spaces with easy-access traffic patterns. When friends and family visit your kitchen is the center of activity and conversation. Your kitchen is the most-used room in the house and it should make life easier and more enjoyable.
Don't Take Your Bathroom For Granted — create a personal space for relaxing to escape the stress of your day. Even the slightest changes impact the way you experience this vital space. Blend function with timeless, unique amenities to enhance your lifestyle from the first hours of the morning until bedtime. We employ the latest in technology wrapped in your personal style, creating bathrooms to stimulate your senses and provide a relaxing retreat. Bathrooms are private, personal spaces – they should embrace your personality.
Customize Your Home — a creative floor plan designer begins with one key room and builds upon it. A new kitchen can literally open pathways to a whole new floor. A detailed plan for a timely renovation literally customizes your home. Our task is to not only help you navigate through a successful remodel, but to help you enjoy the process.
The idea of a home renovation, even if it is just one room, often appears a daunting task. With our guidance based on award-winning, time-tested experience it need not be stressful. Approaching every renovation as if it were an exciting jigsaw puzzle, we complete it smoothly and efficiently – we have an edge  because together we create the "picture on the box!"
YOUR HOME DESIGN IS IN GREAT HANDS
Unlike traditional remodeling contractors or individual designers, DC Interiors & Renovations provides a cohesive and creative management and construction path. We deliver the highest quality products and craftsmanship. Thanks to long and lasting relationships with top vendors we provide custom cabinetry, stylish and functional plumbing and electrical fixtures, the latest in tile and countertops. Over the years we have cultivated relationships with subcontractors and craftsmen who share our commitment to excellence. They are experienced, insured and licensed professionals.
Insuring that every piece of your unique puzzle fits perfectly, our team represents you on-site from start to finish. Because we do more than create a functional design and more than remodel space, you rest assured your home is in good hands.
Whether your style is traditional, sleek contemporary, modern farmhouse or somewhere in between we will capture your dreams, personality and style.
When you are ready to start your unique experience call, email or visit our Madison WI area showroom located in Fitchburg. Together we will explore your home design options and the benefits a professional interior design team from DC Interiors & Renovations provides.
Inspiration Galleries
Showroom
3000 Cahill Main, Suite 215
Madison, WI 53711