Interior Design For Your Distinctive Lifestyle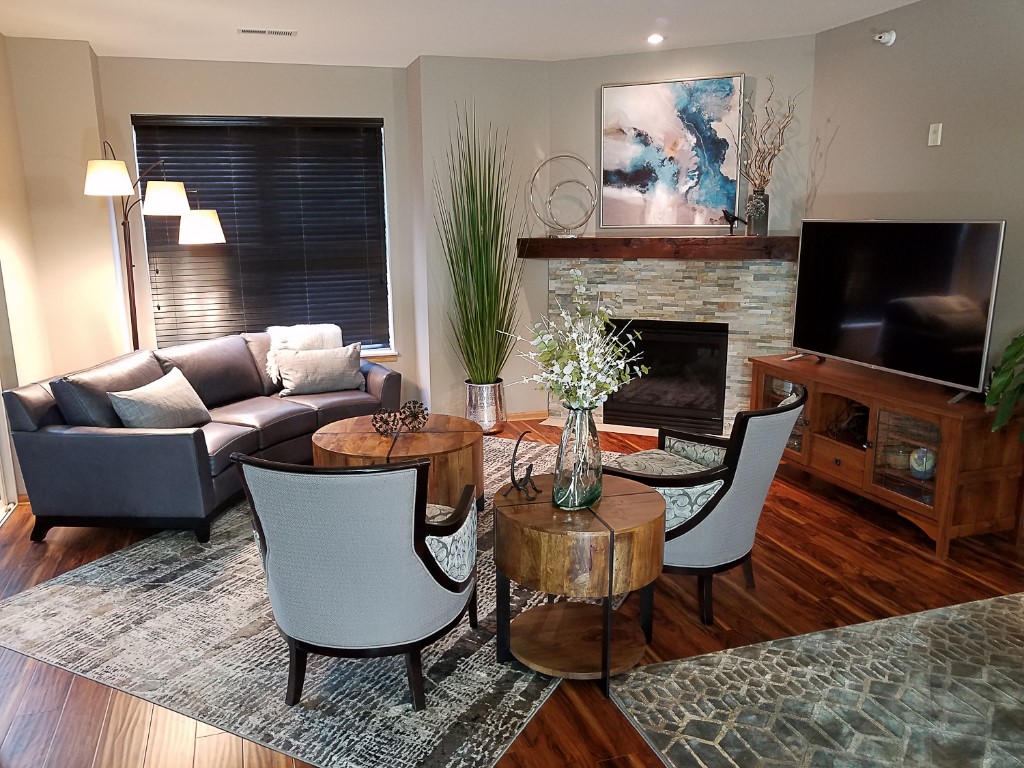 Interior design is all about you! From your first visit with an interior designer your distinctive lifestyle and vision for your home drives every step in the creative process. Each project reflects your tastes, wants and needs. A skilled designer provides the link between vision and reality. You provide the vision, we'll show you how to live it.
Interior Design Seamlessly Blends Form and Function 
With the direction of skilled interior designer Deb Corning, our team creates sophisticated, stylish and livable spaces. Our home renovations are both distinctive and functional.
Take advantage of a recent design trend or rely upon historic tradition, we have experience spanning the spectrum from contemporary and ultramodern chic to traditional. Our comprehensive design process is a collaboration between our professionals and you to give your visions life. We'll measure, plan, research and explain all the options. The world of design is exciting and dynamic. Let us introduce you to possibilities you've never dreamed of.
Apply the Interior Designer Touch 
A home renovation is truly the sum of all its parts and nothing escapes our attention. From flooring to walls and hardware we'll introduce you to the latest materials and top brands.  Beyond the building blocks, we provide solutions to every aspect of your décor including:
Window treatments
Upholstery choices
Lighting
Cushions and bedding
Decorating accents
Blending your special possessions into the new design
Count on us to provide the finishing touches making your new space really "you."
Communication From Beginning to End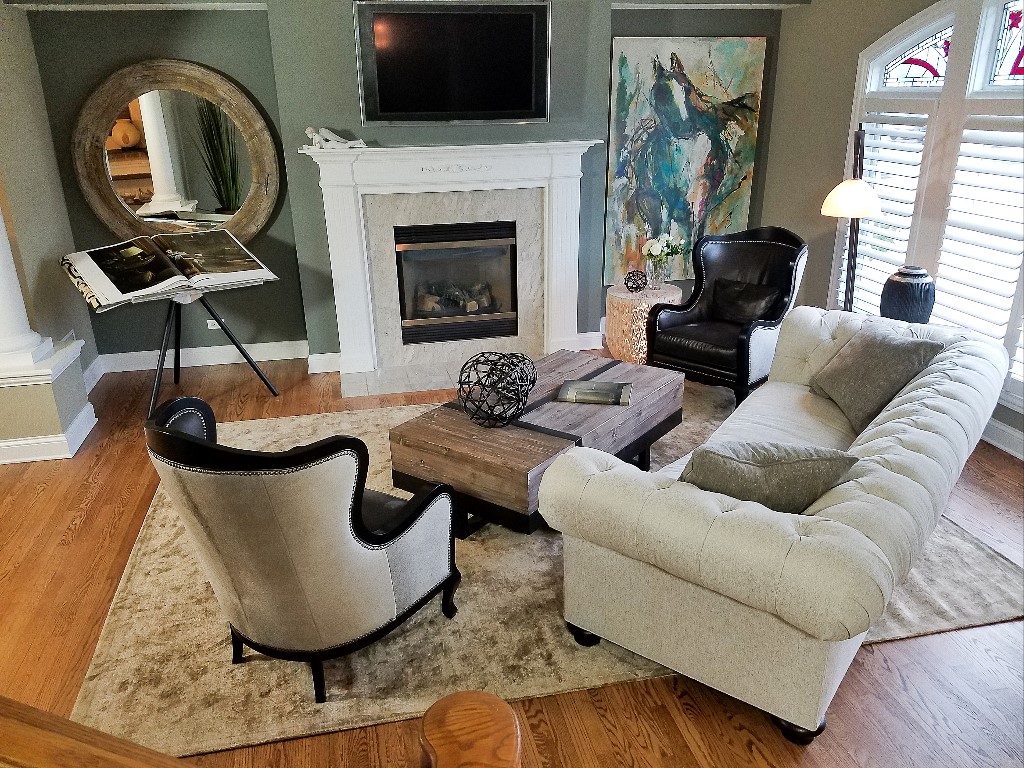 Strong, efficient and frequent communication is the basis for any good relationship. Our design team understands a renovation project is a big step. For most it's a new experience. With that in mind, we want everyone to be confident in our commitment, skill and experience.
Concepts that direct every project. With decades of experience we've proven our integrity and you'll immediately recognize our passion. Every step along the way we will earn your trust because we'll develop a valuable relationship.
What inspires you? We're here to make it a part of your daily life.
Design Built Upon Understanding 
As we build our relationship we'll develop an understanding of your lifestyle and how to seamlessly fit your vision into your future. The collaborative process includes:
Accessing your needs – understanding what inspires you
Establishing priorities – colors, styles, unique requirements
Using the latest technology to create a visual design concept
Presenting a detailed, complete budget
Space planning – what goes where
Developing a workable, realistic timeline
Once the project has moved from a vision to a plan you can touch and understand, we'll move it along using reliable, trusted contractors. The team at DC Interiors has an extensive background in the building trades. Your interior designer knows her way around a jobsite!
While renovations take place we'll also work with you on finishing touches, including:
Selecting all the finishes and paint colors
Consulting on furnishings to complement your décor
Potential room layout
Window treatments
The use of art – blending yours with new ideas
Sourcing accent materials 
See, Touch and Experience What Might Be 
Whether it's a new spacious bathroom, an urban farm kitchen or a whole house redesign, translating a vision to reality is hard to visualize. We've done dozens. We understand. That's why we invite you to visit our design studio and explore our photo galleries. It's easier to bring your vision to life through photos and in a place where you can hold designer pieces in your hand.
Join us for inspiration. We'll show you how to use interior design to move beyond "dreaming it," to really "living it" in Madison WI.
Inspiration Galleries
Showroom
3000 Cahill Main, Suite 215
Madison, WI 53711