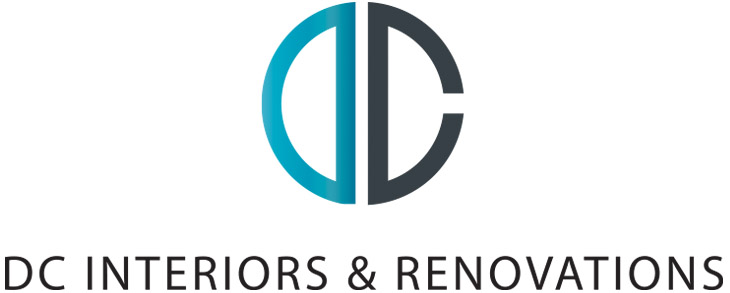 Reinvent Your World with a Whole House Remodel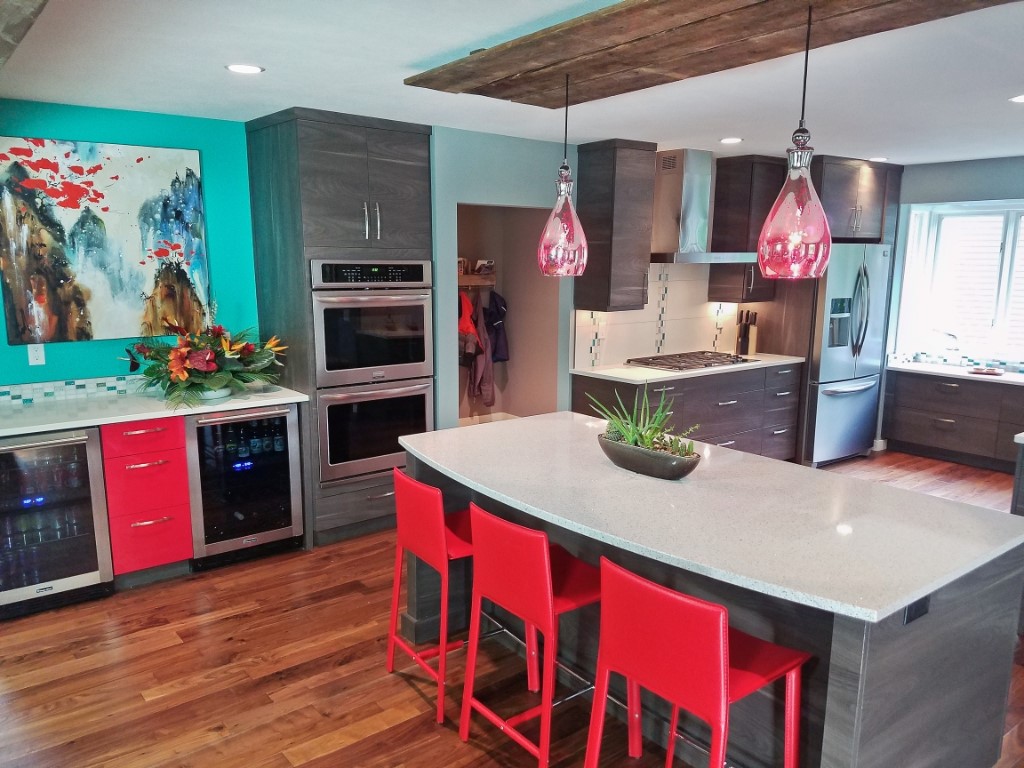 When you're ready for a major change but don't want to move, a whole house remodel is a great option. The concept sounds much bigger than a simple renovation – It is. Imagine your house without its existing walls, without its existing windows, doors and fixtures. Now, imagine putting them wherever you want, redesigning everything wall-to-wall. Too extreme? Maybe not. It might be just what you need to create the living space that fits your evolving lifestyle.
Complete Renovation – the Ultimate Solution
The whole house remodel isn't for everyone, but under the right circumstances it's the ultimate solution. Consider…
Your family dynamic has changed – kids in college or grown and on their own (or, additions to a growing family). You love your neighborhood, friends, location, taxes and amenities. But the house just doesn't fit anymore.
You're moving into an area you like and are familiar with and you love the older, historic homes. You want to take advantage of the great neighborhood and bring one of the classic homes into the 21st century to accommodate your modern lifestyle.
It makes sense to renovate the home you adore, making it fit your needs rather than starting over in a new location. Imagination, foresight and knowledge of building techniques can give new life to an existing house.
Facing these situations, or any number of other personal considerations, it's time to work with the professionals at DC Interiors and Renovations. Our design team is unique with experience in all phases of a whole house remodel from initial design through construction and applying the right accents. You can find designers and remodeling contractors but few bring the experience and skill in both disciplines you'll find with DC Interiors. Give us a call today and schedule your FREE initial planning meeting.
Home Renovation Customizes Your Life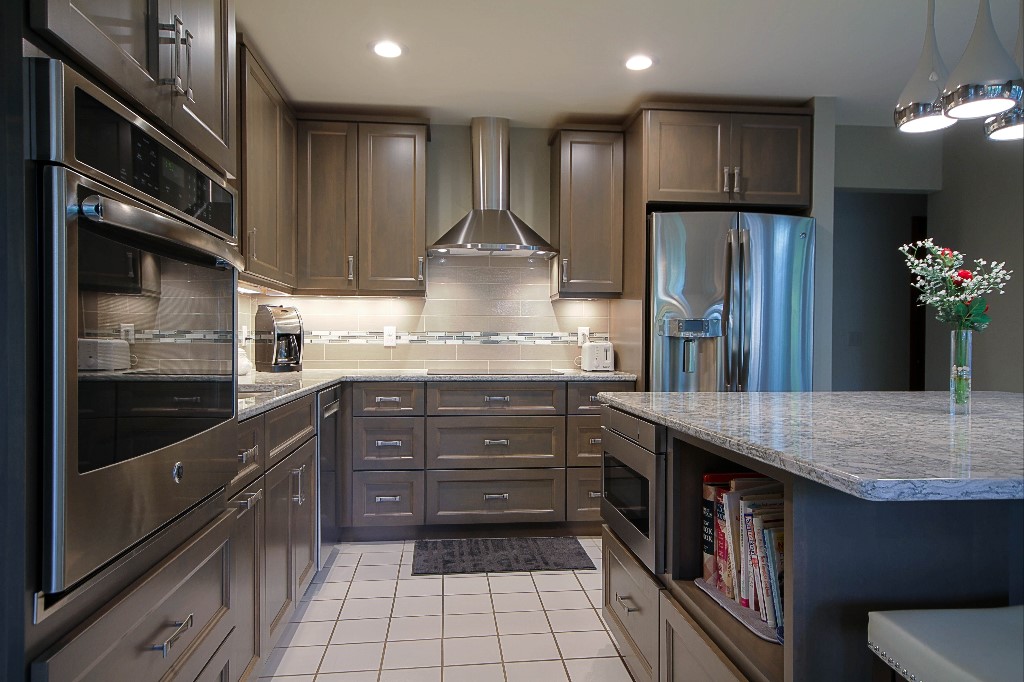 Whether it's one or two rooms or a whole floor, a home renovation can seamlessly customize your life. It incorporates your personality and style throughout. From a detailed plan to restructure your kitchen and great room to updating floors and paint colors our team makes sure your vision becomes reality.
Our experienced project managers work with you every step of the way. From crystalizing your hopes and inspirations to accenting the entire home with delicate finishing touches, our team oversees all logistics. Our task is to not only help you navigate through a successful whole house remodel, but to enjoy the process.
In the beginning, step outside and look at your home from a different perspective. Before embarking on a major renovation, consider:
Is the current value of the house worth the expense of the remodel – will there be a significant return on your investment?
Are the changes you envision appropriate to the neighborhood?
Are your original plans a long-term solution or a temporary improvement?
Our experienced professionals can help you access the potential for your home and scale the whole house remodel accordingly – so you get the most from your investment.
Simplifying the Whole House Remodel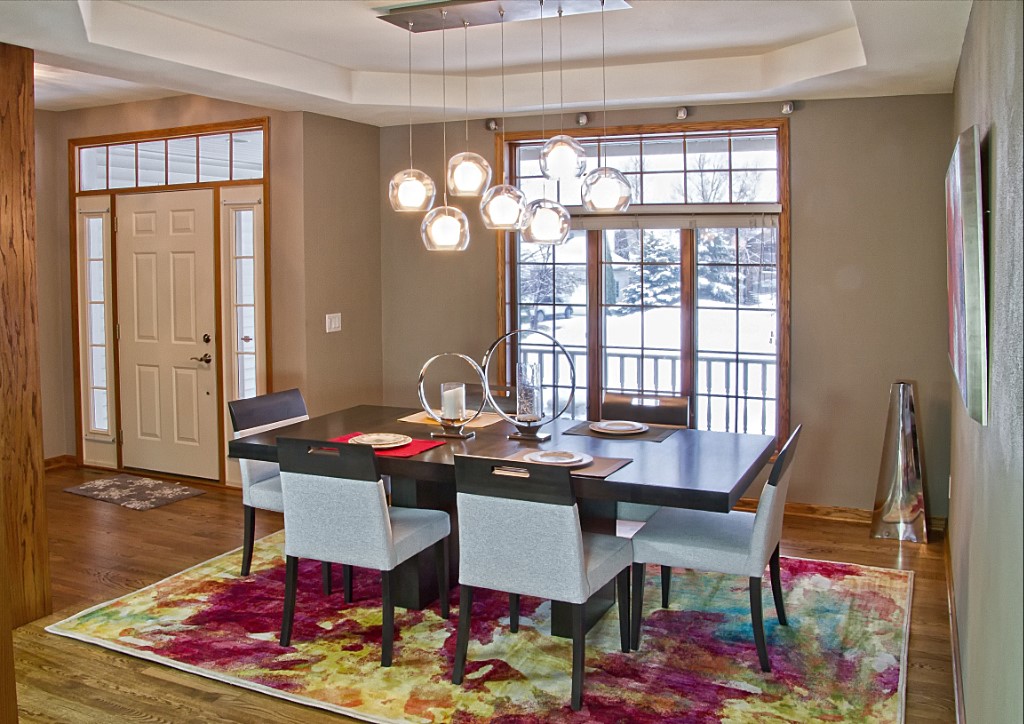 We bring decades of experience and passion to each project. There's no "one size fits most," we create unique ways to translate your dreams into reality. Applying our passion and experience to every step in the process, we work only with contractors we trust and can depend upon. They're all licensed, bonded and respected in the Madison area. We stand behind everything they do.
When the plans have been turned into new rooms, our job doesn't end. Experienced in all facets of interior design, the professionals at DC Interiors is ready to take the next step and assist in furnishing and accessorizing your dream home.
As you begin putting your thoughts, ideas and dreams on paper, explore our photo galleries to see what we've done for others – and can do for you! Visit our showroom on Cahill Main in Madison to help bring your visions to life. We're passionate about renovations creating unique, elegant spaces one room at a time or a whole house remodel.  Join us for inspiration.
Inspiration Galleries
Showroom
3000 Cahill Main, Suite 215
Madison, WI 53711