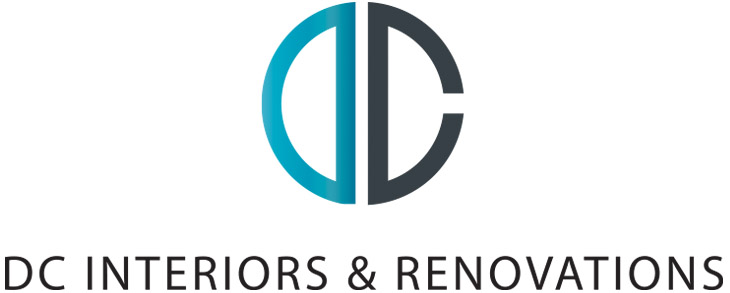 Basement Finishing – Getting The Most From A Great Space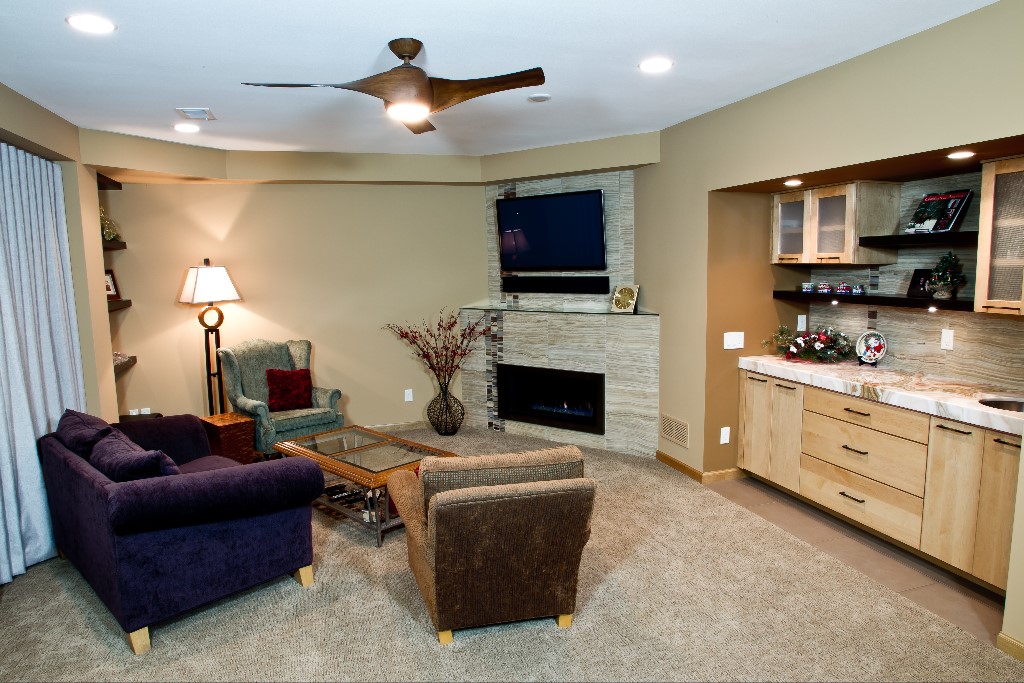 A well-planned basement finishing project makes the most of the space beneath your feet. Like a blank canvas before an artist, your Madison basement is a unique creative space to our interior design team.
Expanding your living space into the lower level is a cost-effective way to have a huge impact on your family life. The most recent "Cost vs. Value" report from Remodeling magazine puts the average payback from a basement finishing project at 70+% — that's a return of about 71 cents for every dollar invested. That puts basement remodeling amongst the smartest remodeling investments. It has always been one of the most versatile, family-friendly choices. 
Basement spaces are far more than storage rooms in today's world. Let's explore the possibilities together. Our interior designers have the knowledge and experience to completely reconfigure floorplans to create any desired layout.
There are so many options, where do you begin?
The easy decision is contact the design professionals at DC Interiors and set up your complimentary in-home consultation. Our experienced designers visit your home, review the site and walk you through the many options – no doubt providing a few you never thought of. We bring decades of experience and passion to every project, finding unique ways to transform ideas into reality. Our team is there from start to finish, working closely with you to ensure the project runs smoothly and reflects your personal style.
LET YOUR LIFESTYLE GUIDE YOUR BASEMENT REMODEL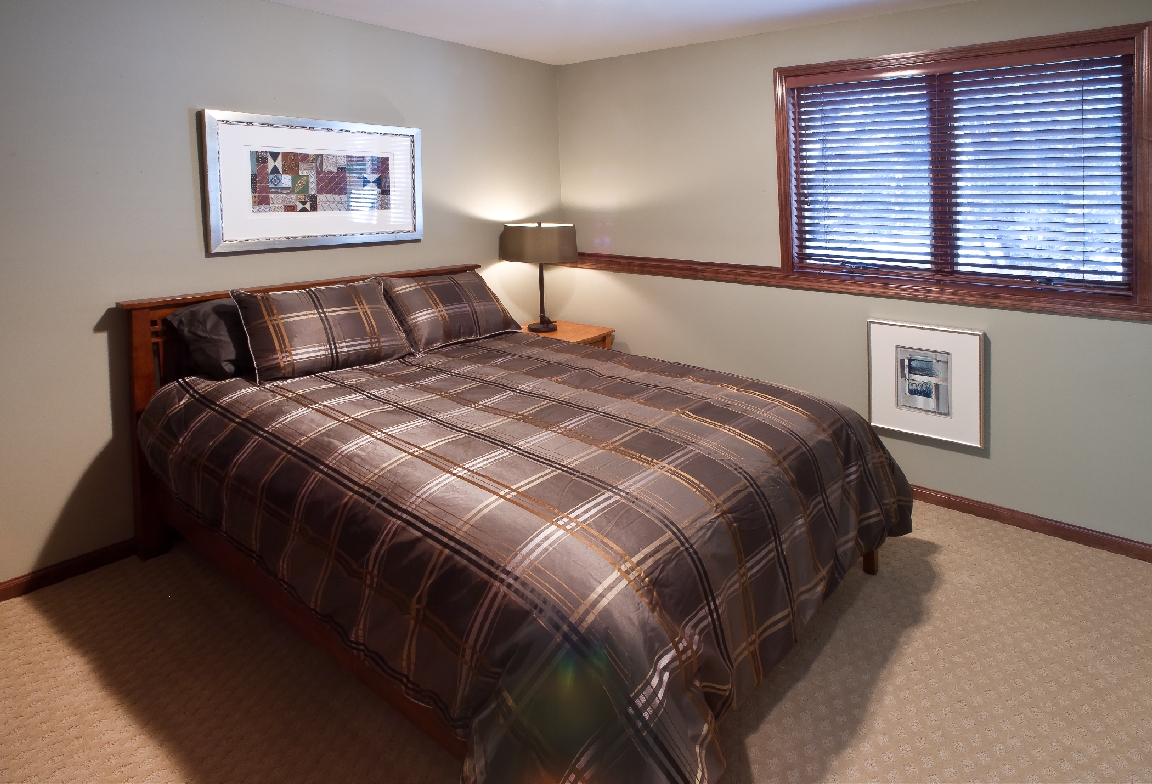 At our first meeting we ask you to share the thought you have for your perfect basement – your wants and you needs. 
Your lifestyle dictates the final outcome while your imagination provides the inspiration. In the beginning, consider all these possibilities: 
Rec room/game room
Workout room
Home office
Craft or hobby center
"Man Cave" – or a space just for the women of the house!
Home theater or media center – just right for movie night or the "big game"
A mini- or full-kitchen for the family snack bar
A themed room – Bucky Badger and the Green Bay Packers are hot in Madison
An art studio
A music room – sound proof!
An additional bedroom – let our professionals outline the building codes that dictate what's possible in your situation
Customized storage solutions – make the most of that great storage space
A new bathroom – enhance the workout center with a shower or spa
Whatever you dream of…
One of the most exciting parts of basement finishing is the way the results bring families together. It becomes the new "hangout" for kids and adults.
THE LATEST BASEMENT FINISHING TECHNOLOGY
A custom finished lower level in your home blends perfectly with the rest of your house thanks to modern materials and technology. Anything you can dream of for your first floor is possible in the basement. No more worries of moisture damage. Technology and product development resources created moisture-resistant wallboard, ceiling materials, flooring and framing. Inside and outside basement sealing techniques keep water out and state of the art heating and air-conditioning keep the lower level as comfortable as anywhere in the house. 
In short, the latest technology takes all the old worries of finishing a basement out of play.  Your basement is an untapped resource… let us show you how to make the most of it. 
A completed basement finishing project makes staying home more fun for the whole family. It is a destination. A place to work, play and relax.
Showroom
3000 Cahill Main, Suite 215
Madison, WI 53711