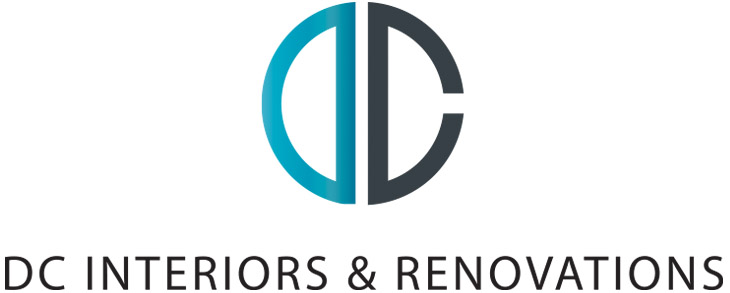 Basement Finishing Increases Value, Enjoyment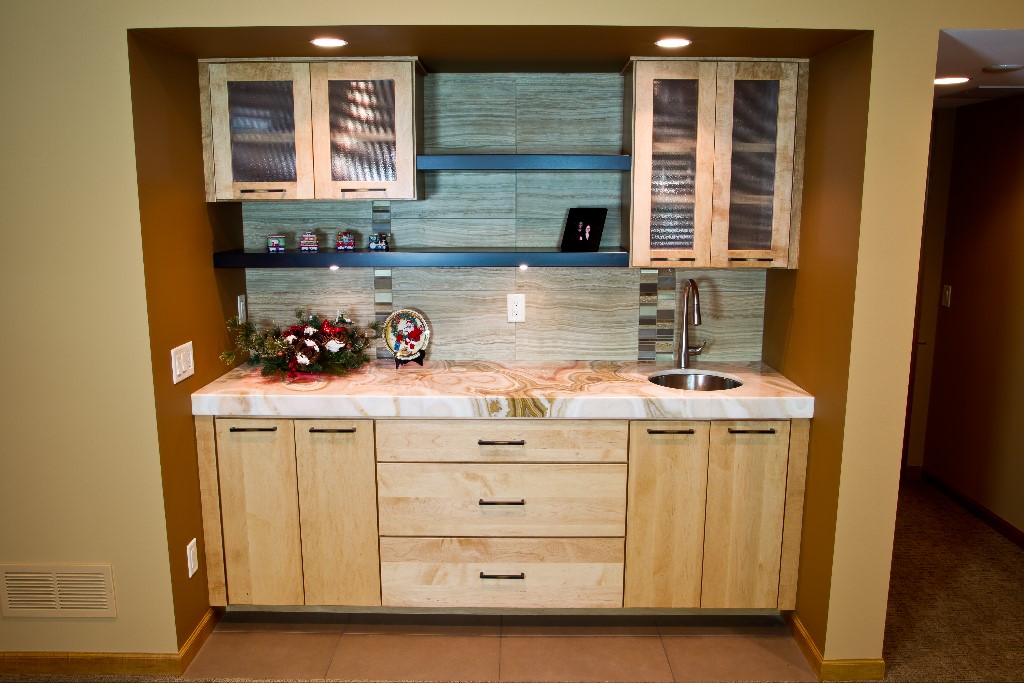 A unique basement finishing project awakens the untapped possibilities in the space beneath your feet. Many houses in the Madison area have full basements or lower levels that are used for little more than storage space. A basement remodeling plan can make the most of that space – keeping its value for storage while bringing its real potential to light.
Expanding your living space into the lower level is a cost-effective way to have a huge impact on your family life. There are so many options, where do you begin? The long list of options is exciting and daunting.
The first easy decision is contact the design professionals at DC Interiors and set up your FREE beginning consultation. Our experienced designers can walk you through the many options and no doubt, provide a few you've never thought of.
Express Yourself in Basement Remodeling Plan
In your first planning meeting you'll share the thoughts you have for the lower level creation of your dreams. What do you want? What do you need?
Your lifestyle will dictate the final outcome and your imagination will provide the guide. In the beginning, consider all these possibilities:
Rec room/game room
Workout room
Home office
Craft or hobby center
"Man Cave" – or a space just for the women of the house!
Home theater or media center – just right for movie night or the "big game"
A mini- or full-kitchen for the family snack bar
A themed room – Bucky Badger and the Green Bay Packers are hot in Madison
An art studio
A music room – sound proof!
An additional bedroom – let our professionals outline the building codes that dictate what's possible in your situation
Customized storage solutions – make the most of that great storage space
A new bathroom – enhance the workout center with a shower or spa
Whatever you dream of…
One of the most exciting parts of basement finishing is the way the results bring families together. It's a new "hangout" for kids and adults. A basement remodel really makes the most of the space you already have.
Employ the Latest Basement Finishing Technology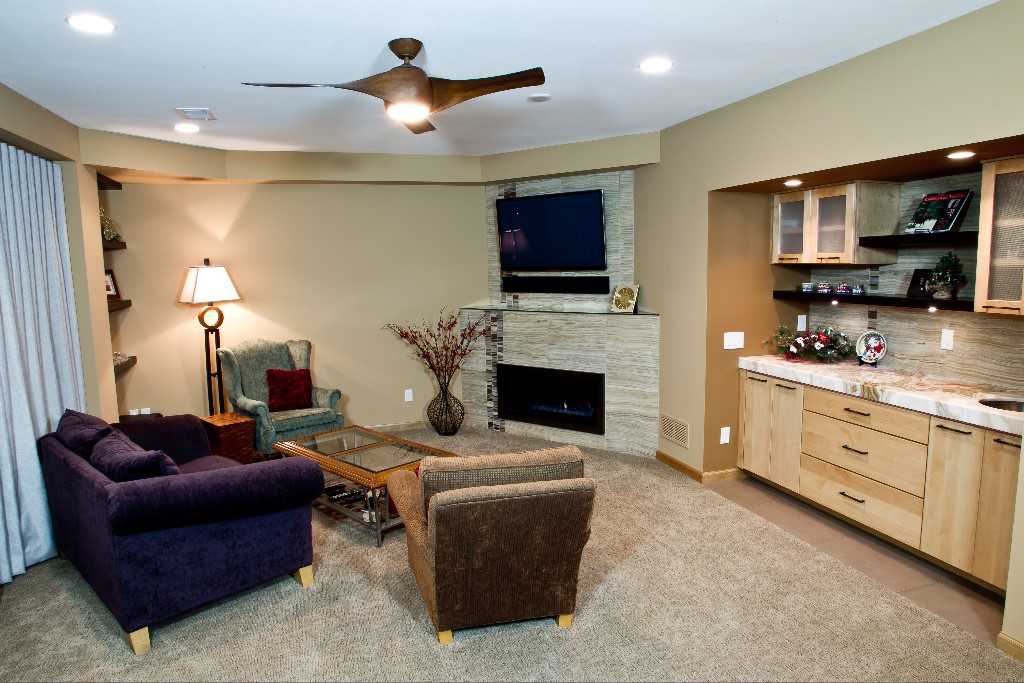 The finished lower level of your home blends perfectly with the rest of your house thanks to modern materials and technology. Anything you can dream of for your first floor is possible in the basement. No more worries of moisture damage. Great strides are made all the time in moisture-resistant wallboard, ceiling materials, flooring and framing. Basement sealing techniques can keep water out and 21st century heating and air-conditioning can keep the lower level as comfortable as anywhere in the house.
In short, the latest technology takes all the old worries of finishing a basement out of play. Your basement is an untapped resource…let us help you make the most of it.
A completed basement finishing project makes staying home more fun for the whole family. It's a place to work, play and relax.
Integrity * Passion * Trust * Relationships
These are our "words to live by." You'll find them ingrained in every project we complete. With us, you're never alone in the process. We build relationships through communication. We're dedicated to details. Our designers are experienced in every phase of basement finishing from conception through construction and decorating.
Whether you want to make better use of the existing lower level space or expand with the latest of everything, count on our team to deliver a basement exceeding your expectations. Schedule your FREE consultation with our basement remodeling experts and set in motion a great basement finishing project for your Madison home.
Join us for inspiration.
Email: info@dcinteriorsllc.com
Showroom:
3000 Cahill Main, Suite 215
Madison, WI 53711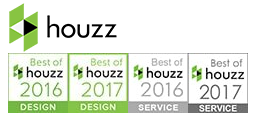 Showroom
3000 Cahill Main, Suite 215
Madison, WI 53711