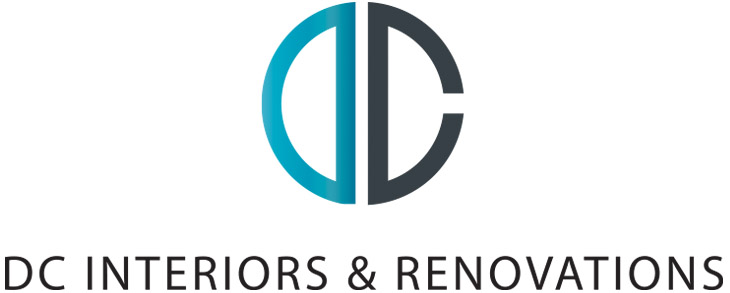 Thinking About Remodeling…
Thank you for your interest in our guide titled 'Thinking About Remodeling?', developed by the staff of DC Interiors and Renovations.
In it you will find the exciting steps of designing and renovating your home and all the new changes you and your family can experience.
34 Pages of Ideas & Guidance
Highlighted in this guide are the most important parts of the remodeling process. The DC Team has the proven project planning and disciplined forethought to create magical outcomes.
Some of the most important steps in the process include:
Defining & prioritizing your needs and wants
Planning with Interior Design professionals
Coordinating with licensed General Contractor
Understanding remodeling pitfalls
Identifying new floorplan options
Creating floorplans for meeting lifestyle goals
Adding value with insightful design
Projecting future needs in design
Using Award Winning 3D Design to illustrate options
Knowing what your project will look like before starting
Building to match your 3D Design
Eliminating costly false starts
Minimizing expensive change orders
Taking the guess work out of the process
Protecting your budget with exact planning
DC Interiors Understands
Effective Interior Design makes the entire process cleaner, exact and incredibly efficient. A precise final plan delivers the best possible outcome and the best value for each dollar invested.
Our promise is to honor…
Your time
Your needs
You wishes
The DC Team is looking forward to providing the best possible result for your upcoming project.
Fill in the fields below and you can download the PDF of the Guide. Thank you.
Please Email My "Thinking About Remodeling…?" Guide
Showroom
3000 Cahill Main, Suite 215
Madison, WI 53711