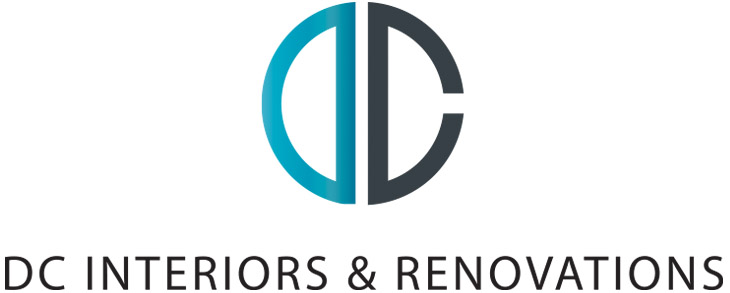 Our Design and Remodeling Process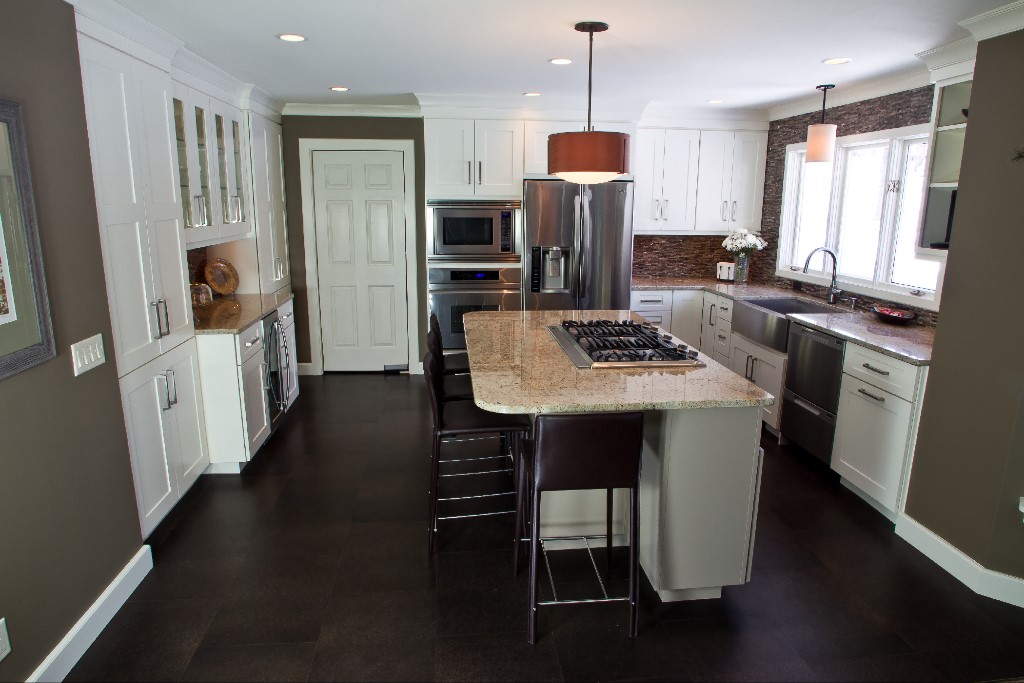 Phase 1 – Initial Consultation
Getting to Know You
Out first contact is usually by phone or email. We try to gather basic information about you and your project and inform you about our Custom Design and Remodeling Process along with answering questions you may have about us.  If our process appeals to you, we schedule an informational meeting. For your convenience, we email you our references and a wish list for you to complete prior to our first meeting.
Getting to Know Your Home
At our first on site meeting, we use your wish list to gather a better assessment of the project, discuss your vision and expectations, and establish a realistic budget for the project for both design and remodeling phases.  After the first meeting we will send you a Design Contract that will list all the services we'd perform and an estimate of how many hours we think it will take us to design your space.
Phase 2 – Design & Product Selection
 Once you are ready to move forward with your project simply return a signed Design Contract with the down payment. Next, we will schedule an appointment to take measurements and photos of the entire space affected by remodel.
Creating the Vision
We prepare the "As Is" plan and two to three options for the new floor plan. Once the final floor plan is approved, we prepare 3D renderings to help you visualize your new space.
During our first Product Selection Meeting, we answer your questions about design, style, color and quality of materials and discuss the benefits of incorporating various products into your project. Next, we assist you in the product selection; everything from helping you choose the ideal cabinets to finding the perfect matching faucet and paint colors.  We want to be certain you are pleased with your final product selections.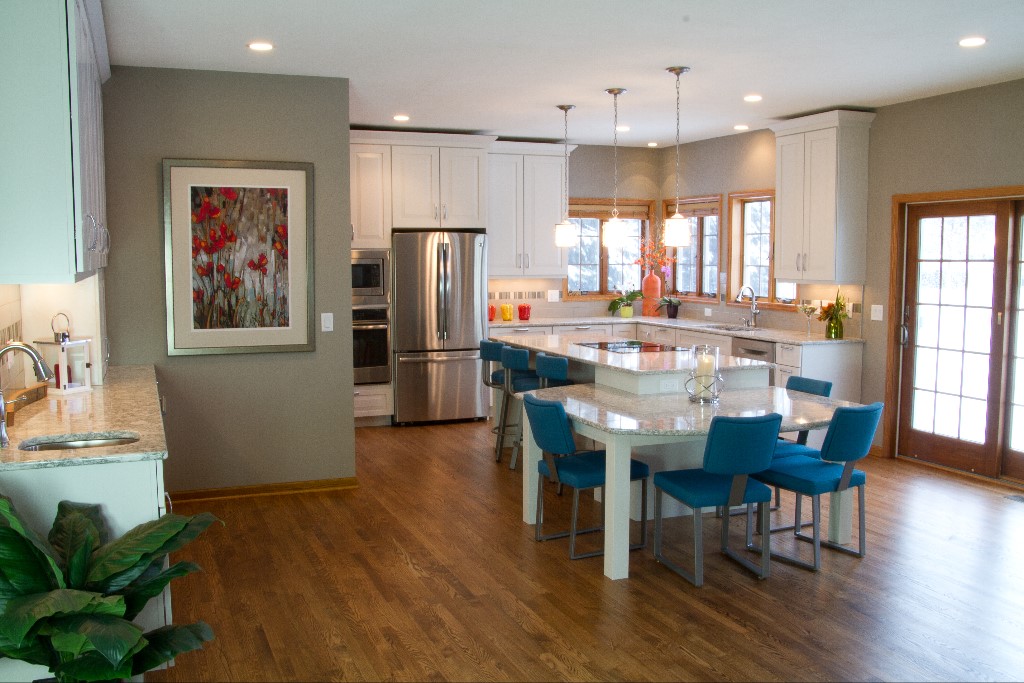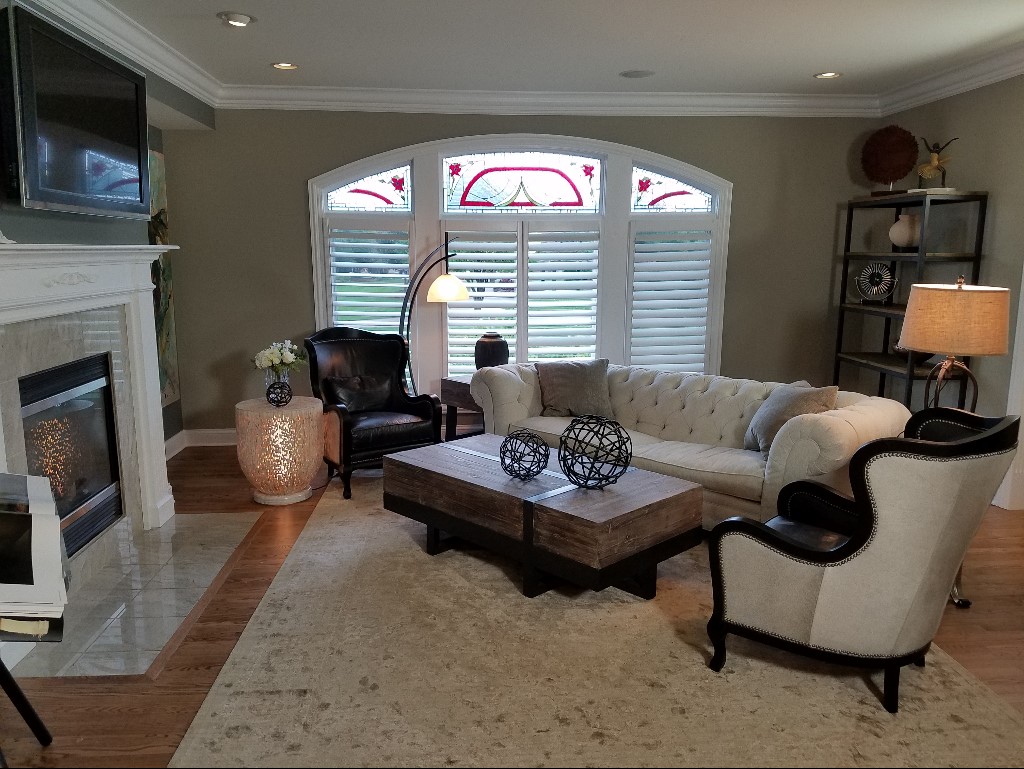 Phase 3 – Bidding Process
After the design is finalized and all products are selected, we will complete a walk-through with all of our subcontractors.  We determine if permits are necessary for your project and we may even poke a few holes in walls as needed to help minimize "unforeseen conditions" so that we can complete your project on time and on budget.  Unlike other contractors our goal is to establish a firm price for your project to avoid any surprises.
Down to the Nitty Gritty
After meeting with our subcontractors and collecting the bids from each we will prepare a formal Proposal. The Proposal includes a firm price and a list of the work we will perform during the remodeling phase of your project.
Phase 4 – Remodeling Contract
Once we have discussed the Proposal and you have decided you are ready to proceed with your project, we provide the Remodeling Contract for your signature, accept your down payment, review our "What to Expect" worksheet  and set a time for weekly progress meetings with your project manager. Within a week we provide you with a timeline for your project.
Remodeling Your Space
The remodeling process will follow the schedule on the timeline which is updated as needed. The timeline along with weekly progress meetings will help to keep you informed of the work that has been completed, the upcoming work to be completed and the subcontractors that will be arriving at the site each day.  Your dedicated project manager will be onsite every day to answer any questions the subs or you may have.
Final Walk Through
As we draw near the end of your project, we conduct a final walk-through with you to create and sign a Punch List of items to be completed. The date of the Punch List will serve as the beginning of the one year warranty.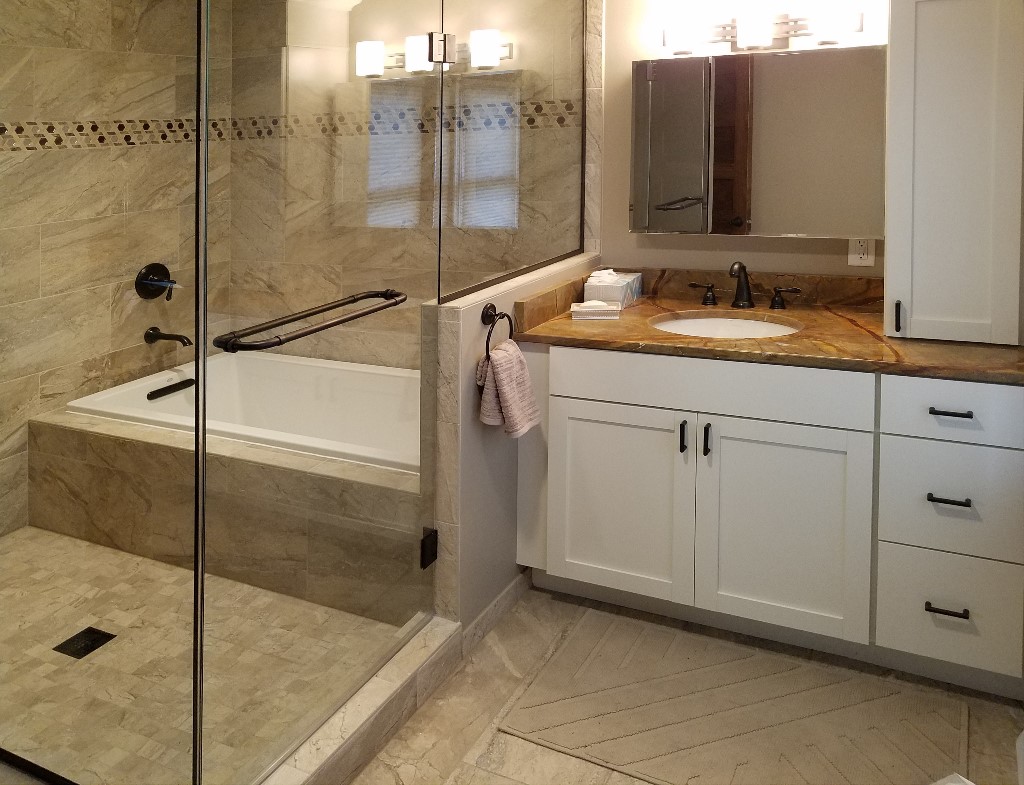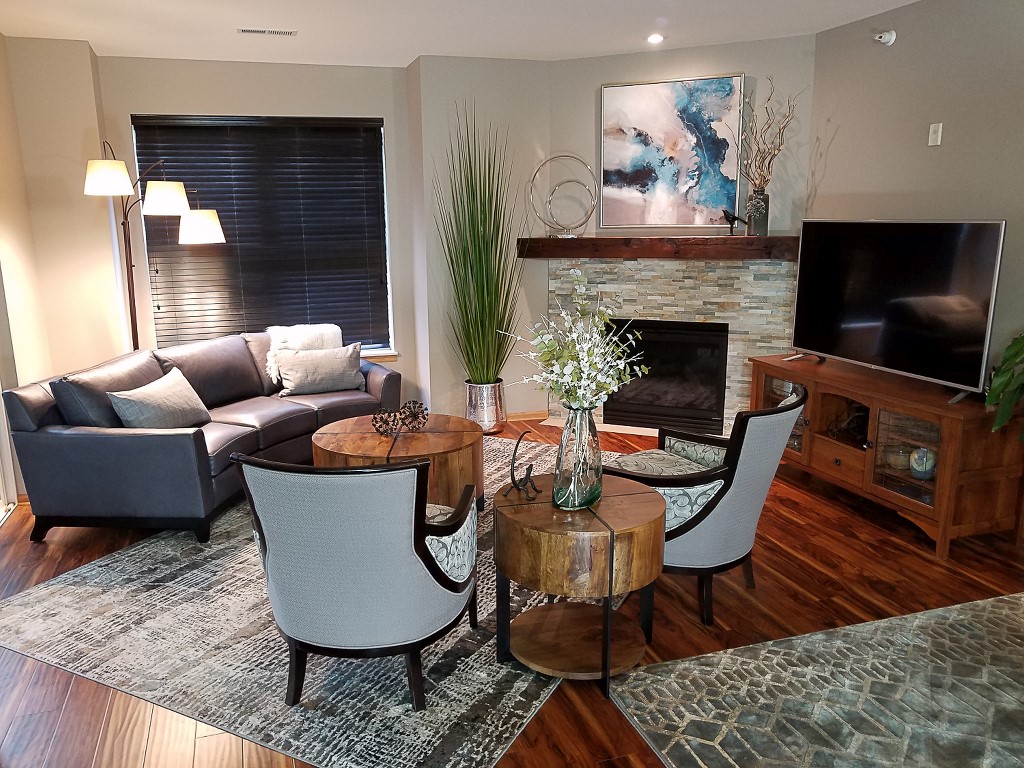 Phase 5 – Accessorizing & Furniture Placement
Other services include placement of current and newly purchased furniture and accessories, hanging artwork, placing rugs etc. and will be performed on an hourly rate.
Showroom
3000 Cahill Main, Suite 215
Madison, WI 53711