Interior décor kitchen trends have evolved converting the kitchen from a hidden-away space to a social site shared with friends and family. Unlimited kitchen design services from the color palettes, counters, backsplashes, appliances, sinks, faucets, and handles require personalized assistance from expert interior designers. Whether you are building a new kitchen, reinventing, or perking up your desired spaces, at DC Interiors & Renovations, our bespoke services will transform your desired kitchen from solely functional to aesthetic and blissful.
1. Incorporate a two-tone kitchen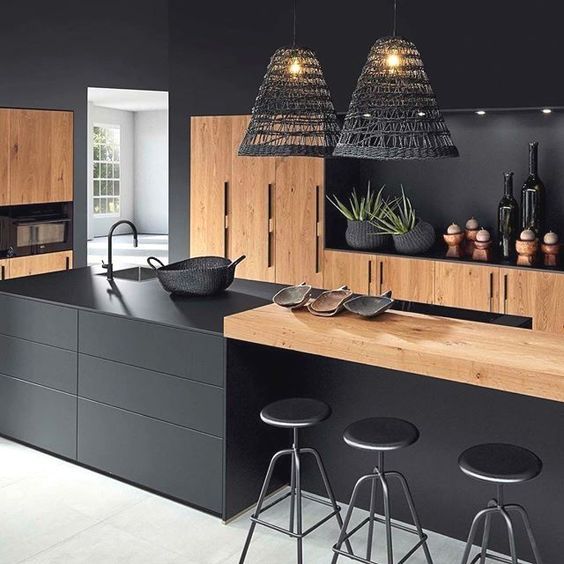 Two tones tend to make a kitchen unique and chic. The primary rule lies in having lower darker doors complementing the lower working tops. The tall units in the kitchen can also pick similar dark colors. However, the countertops and wall units need bright and light colors. White palettes have never disappointed.
For further reads please click on http://www.ericolsendesign.com/
2. Utilize your kitchen island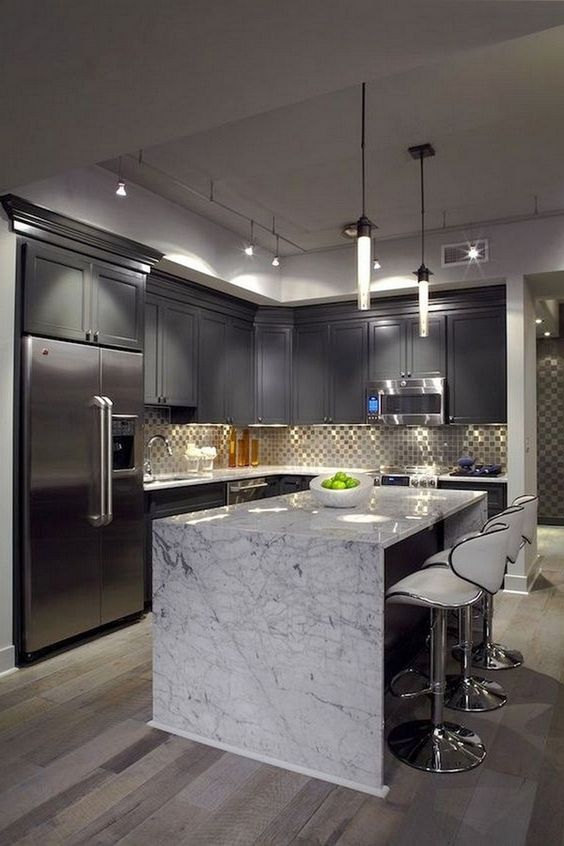 A kitchen island is meant to enhance open and candid communication. It offers a platform to prepare meals together with loved ones, or chat about the day's events as you showcase your gourmet of haute cuisine.
3. Choose warm, luxurious palettes and materials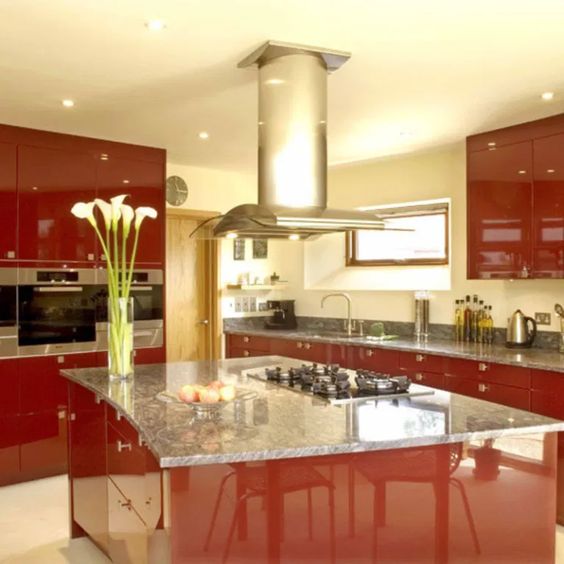 A warm material psychologically shifts your space to a maximalist style. You can drift from the cold, mundane utilitarian styles by incorporating warmer metals like brass, and copper. For a luxurious look, you can use marble surfaces for your countertops or backsplashes. . You can as well choose to have transparent glass cabinet fronts for a larger space feel created by a deeper visual depth. A bi-fold counter cabinet is great for your minimal spaces. Accessories like the toaster, storage jars, and chopping boards can be safely stored behind the closed glass cabinets to declutter the spaces. Use more spaces on the floors and walls by using free-standing kitchen units and more open shelving above the countertops.
For further reads please click on https://www.housebeautiful.com/roomdecorating/kitchens/g1566/best-kitchen-paint-colors.
4. Multi-faceted Furniture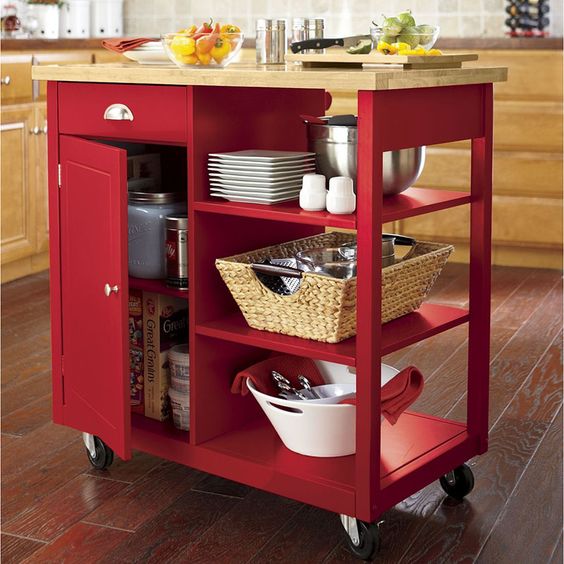 Rather than having walls to divide your kitchen spaces, utilize multi-faceted furniture. For example, multi-facetted furniture can act as your kitchen island by having spaces for your crockery books storage, shelves to stash your plates and cups, space to sit on one side, and space to prepare foods on the opposite edge. You can invest in nifty interior components such as plates and utensil dividers, spice racks, shallow drawers to fit within larger ones, and large drawers instead of lower cabinets. They offer more space efficiency and are less taxing to reach.
For further reads please click on http://stephenshubel.com/.
Conclusion
It's essential to be equipped with interior décor which can be acquired from magazines on makeovers but seeking professional expertise is key to attaining a great aesthetic kitchen. For a better interior curated look, an expert interior designer can shed several hacks and tips to help you attain your desired great kitchen.