Do you look around and see designs from long ago that make you stop and think they could be in a beautiful home today? How does something from decades ago still fit so well? If you covet a classic, high-style look for your home, here are a few words to commit to memory: luxury, quality, and timeless design.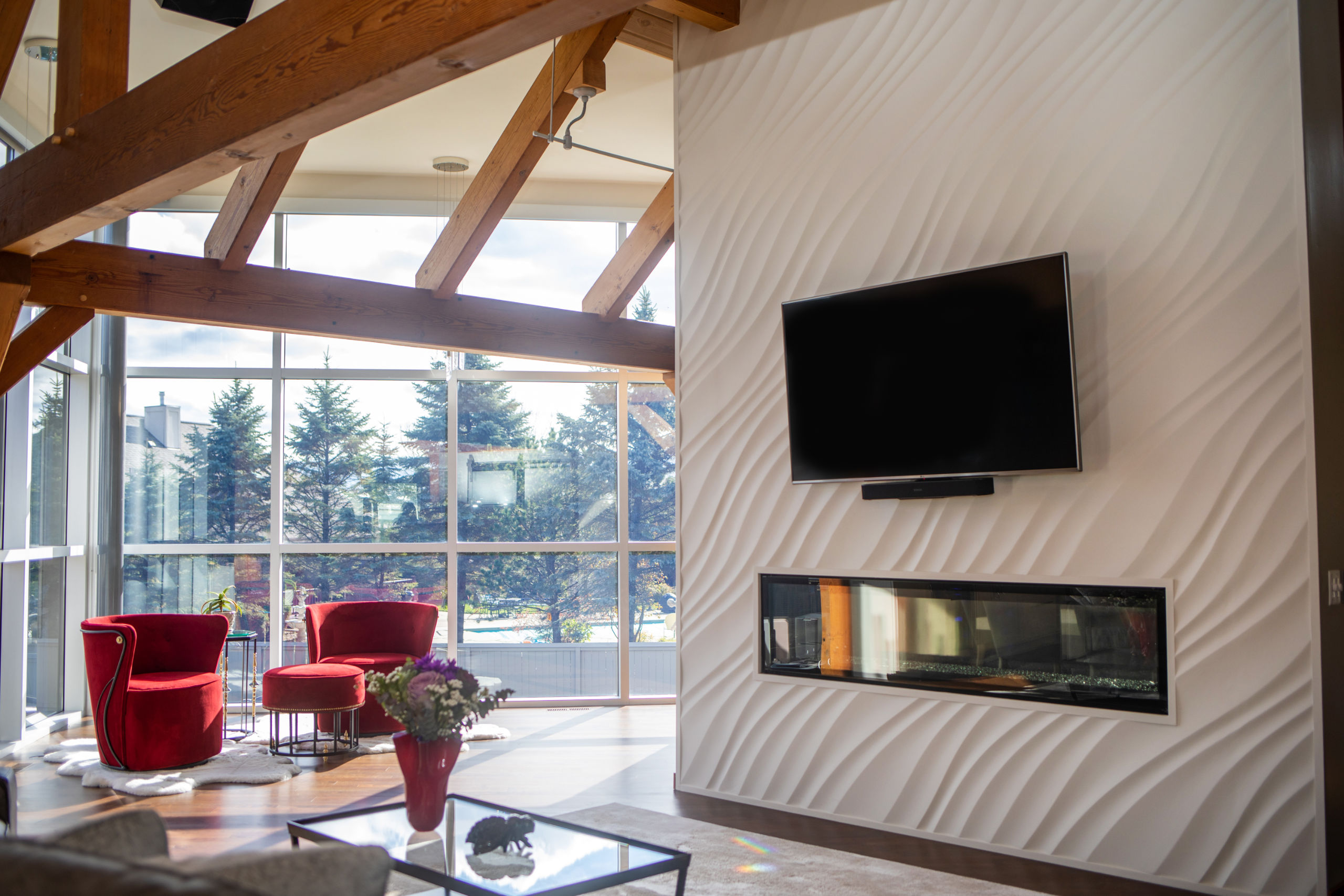 Design That Will Last  
A timeless design is more than a trend. Surrounding yourself with a personal style that helps define your space by adding furnishings creates a warm and comforting environment. Older homes that appear run down and outdated most likely embrace a trendy design that has run its course. On the other hand, timeless designs collaborate carefully chosen pieces and combinations of design elements that create a personalized decor with a look and appeal that lasts for years. These styles never get old!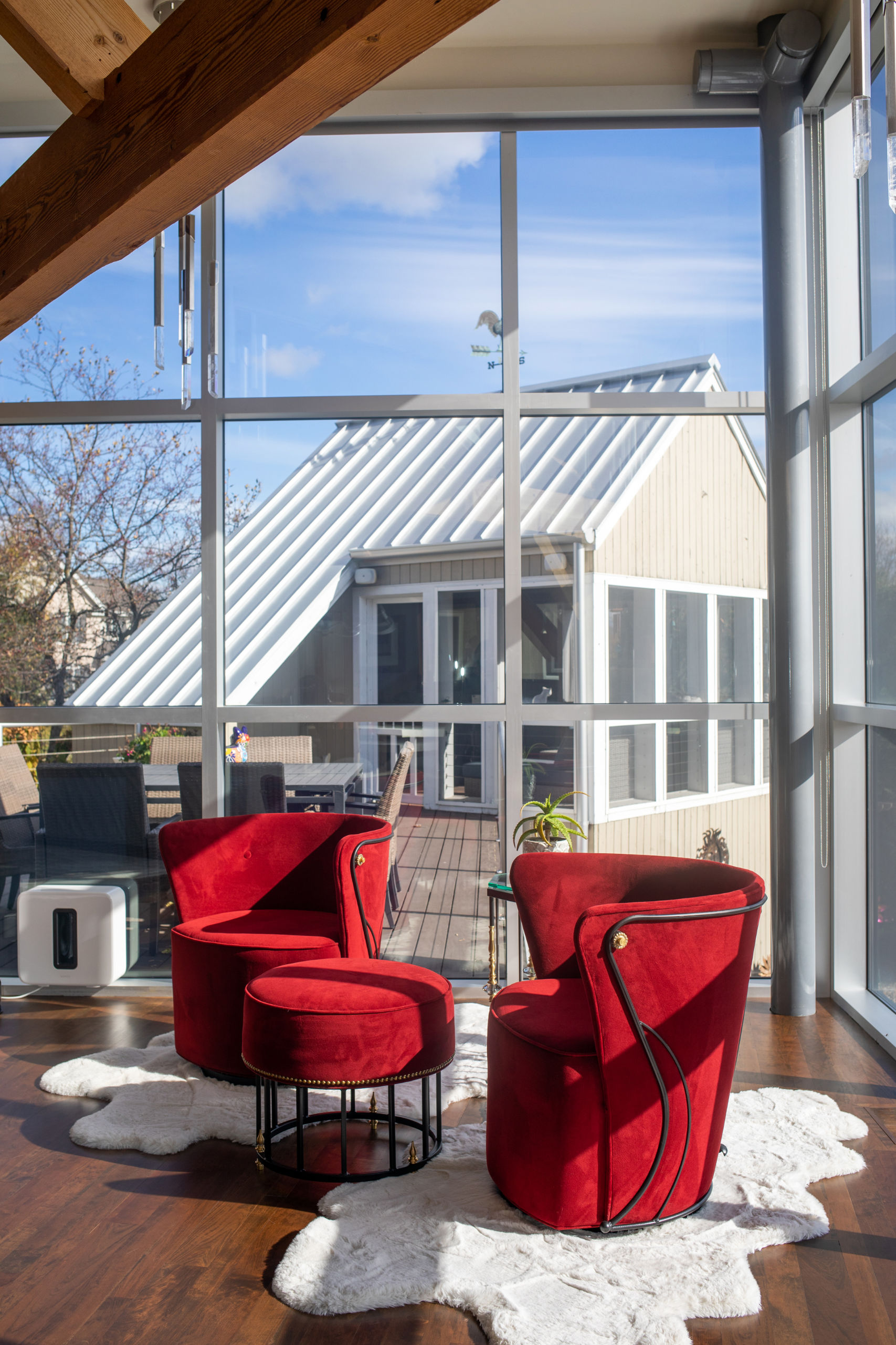 Classic Designs Are More Timeless Than Trending  
When considering how you want your design to go, classic looks have longevity. These involve designs that have been around since the significant design grid in Greek architecture. The timeless design pulls from Greek influences, especially visually and architecturally pleasing structural points. Once you have the bones, you can accentuate the beautiful, timeless design framing and add to the features with stone, brick, wood, and textures.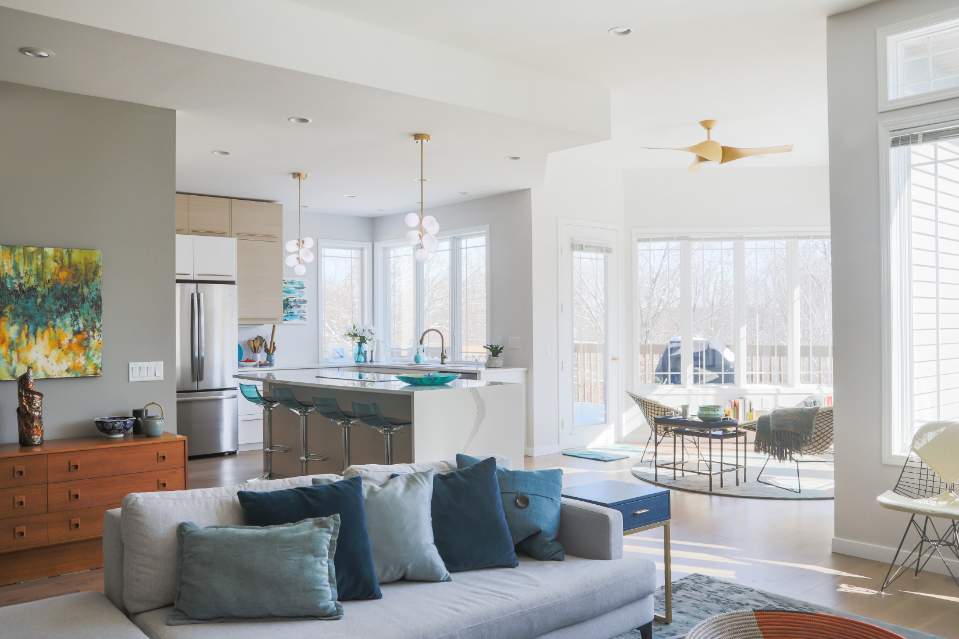 Trending Fads are a No-Go 
Trending fads can be fun, but they are not functional when designing a timeless space that will last. Picking trending colors, fabrics, and streamlined furniture and design can be overpowering making your area feel overwhelmed. Choosing a fad may make your room feel forced. The furnishings may not fit correctly and your space might appear over-decorated. Timeless design makes each color and furniture piece incorporate into the area perfectly to fit the room.  
Classic Colors 
Color plays a significant role in the feel of your space. When considering a timeless design, natural and neutral colors fit perfectly. These hues make your space the perfect canvas for your furniture, art, and classic collections. They set the tone for your timeless design and beautifully accentuate other colors. Other dark colors may come into play in some areas but must not be overused or overpowering. Pair darker colors with the correct furnishings to ensure that the room has the proper accompaniment for a timeless design.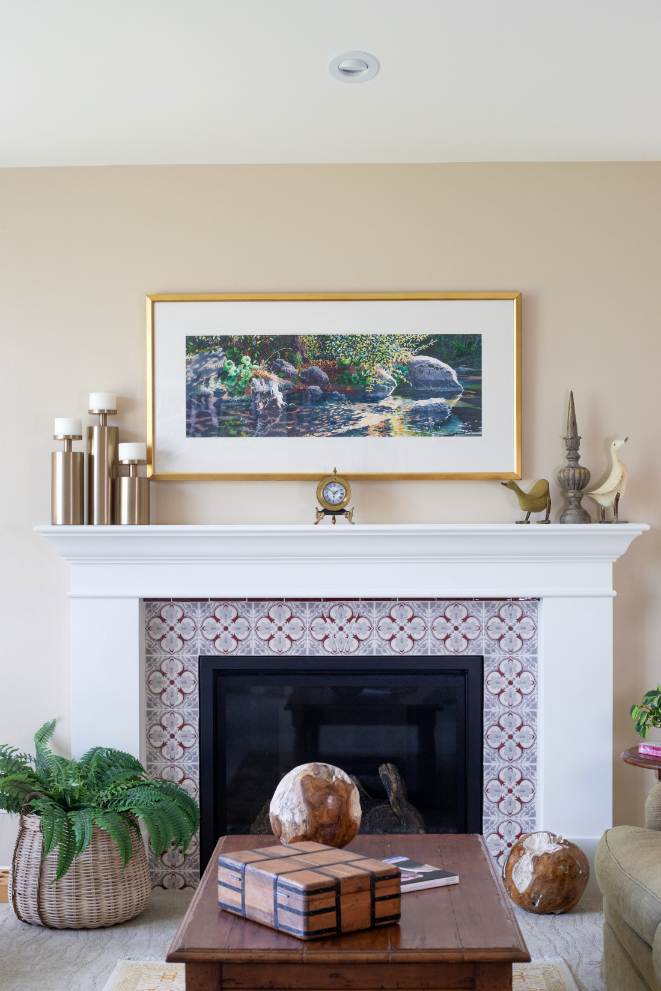 Timeless Design is Easy 
This look can be easy with a neutral, crisp, clean design. Natural stone, wood, and other materials help you achieve a timeless look. Beautiful and straightforward features will never go out of style and pair perfectly by fitting pieces for your space. To complete a timeless look, eliminate clutter and bulky furnishings.