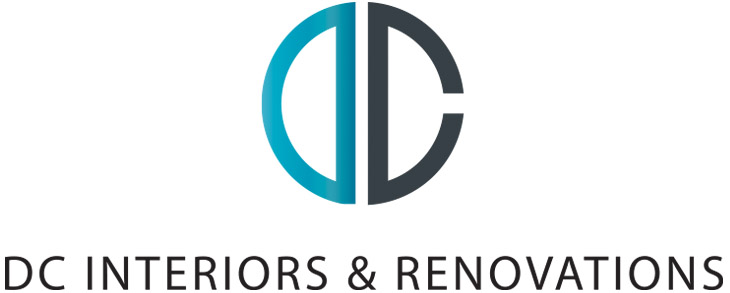 MEET THE TEAM OF DESIGNERS
Meet the extremely talented and expert team of interior designers at DC Interiors and Renovations that has been integral in creating the reputation the business has now. You'll be glad to know that when you choose us, these professional and highly skilled designers will help you achieve the house of your dreams!
Do you want a complimentary design consultation for your next remodeling project? Drop by 3000 Cahill Main, Suite 215 in Madison, WI or call us at (608) 444-0571 today!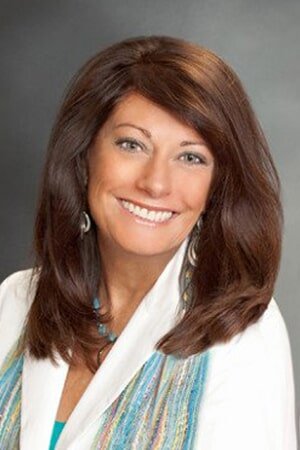 Deb Corning
INTERIOR DESIGNER & GENERAL CONTRACTOR, PRINCIPAL
Deb Corning is an award winning designer and contractor in the residential remodeling industry. She founded " Deb Corning Interiors" in 2001 with goals of helping people enjoy fabulous homes and work places.
In 2007, she studied with NARI and received her Certified Remodeler's designation and renamed the company to DC Interiors and Renovations. Deb served on the board for "NARI of Madison" as Vice President, first Vice President and President from 2006 to 2009.
She authored several articles on the industry for Homeowners Showcase and was featured in "In Business" and "Business Watch". Locally, her advice can be found in several magazines and industry presentations.
Deb grew up in a small town founded by the construction industry and attended high school in a small town made famous for its affiliation with Frank Lloyd Wright. Being surrounded by Wright's architecture and the design and build industry since she was a child, she possesses both hands on experience and education.
A seasoned and knowledgeable interior designer and remodeling contractor, Deb has successfully planned, designed and remodeled hundreds of kitchens, bathrooms, and whole house projects spanning across Wisconsin, Illinois, Ohio, Alabama and Delaware.
Her local commercial projects include Cinema Hair Salon, The Jet Room, Gervasi Insurance Agency, Gail Nordheim Consulting, and more.
Deb's caring personality and love of improving all things makes her a good friend to have. Always encouraging and positive she'll give you an honest opinion to help you avoid bad decisions.
It's likely that you'll find Deb's sense of humor contagious. Creativity and passion fuels everything she touches and her dedication to her work has won her the trust and friendship of many. Experiencing new places, architecture, museums, and cultures while traveling are her source of inspiration.
As often as her schedule allows Deb volunteers her time, knowledge and experience to help charities raise money to improve lives. Deb loves animals and is an avid horseback rider. She feels it's a great stress reliever and she treasures her time with her dogs Abbie and Zoey (who're constantly by her side during off hours). She loves entertaining family and friends as well as boating, skiing, biking, and reading.
Contact Deb today for your upcoming project at (608) 444-0571 or deb@dcinteriorsllc.com.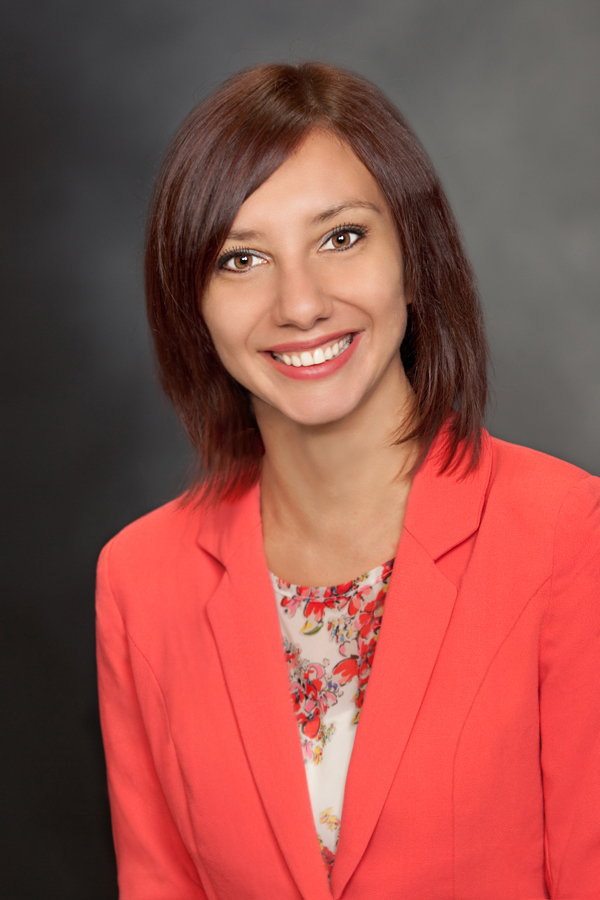 ALANA BARRERA
INTERIOR DESIGNER & SERVICE ADMINISTRATOR
Alana Barrera first joined DC Interiors and Renovations as an intern in 2013. A year later she accepted a full time position with them.
As an important part of their team, Alana now provides computerized plans and renderings for their projects and is also in charge of all communication, client information, tracking of marketing efforts, scheduling, and more. Her thoughtful approach to each project brings a fresh perspective that reflects the client's personality and expectations. Attention to detail and project management skills are two strengths that help ensure each project runs smoothly and efficiently.
Among her other talents, Alana speaks three languages, English, Russian, and Spanish, which enables the company to serve a more diverse community.
Alana grew up in Russia and visited the United States during high school when she participated in an exchange program. She found the many cultures of the United States both interesting and educational.
After graduating from high school, she returned to Russia and entered Saratov State University to study International Literature and Languages but soon realized that her heart wasn't in it.
Alana's had always been artistic, creative and passionate about creating beautiful spaces. So in 2007, she decided to return to the United States and enrolled at Madison College in Interior Design. Alana has found her home in Madison, and is now married and has two children.
Contact Alana today at (608) 444-0571 or alana@dcinteriorsllc.com.
Showroom
3000 Cahill Main, Suite 215
Madison, WI 53711