Invigorate Your Lifestyle With a Home Renovation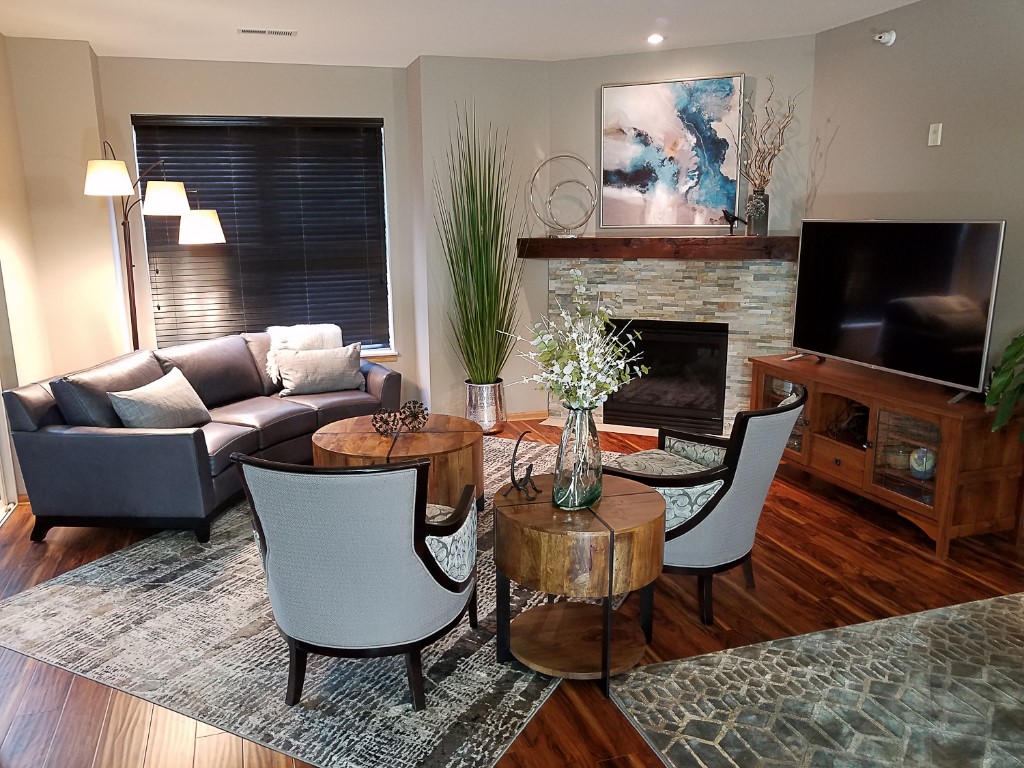 A home renovation changes your life. Times change, families mature and the expectations of your lifestyle evolve. A remodeling project reinvigorates a home and family's life. Whether you want to make a change to update and modernize or make a long-time vision reality, we're ready to help make it happen.
The design team at DC Interiors embraces all kinds of renovation challenges. Putting smiles on the faces of family members when we unveil a plan is a great reward.
Remodeling Blends Art and Science
The concept of remodeling incorporates many facets. It means updates to one room or encompasses multiple rooms – or even adding rooms! It works within your space or changes the floorplan. There are choices, options and rewards.
With decades of hands-on experience, our team understands both the technical aspects of the building process and the creative elements of interior design. We'll work with you to outline the critical steps in the process. We'll begin by defining:
What you "must have"
What you really need
What you really want
When we incorporate these ingredients, the results reveal a home remodel extending beyond our customers' dreams. We know. They've told us!
Home Renovation Defined by Imagination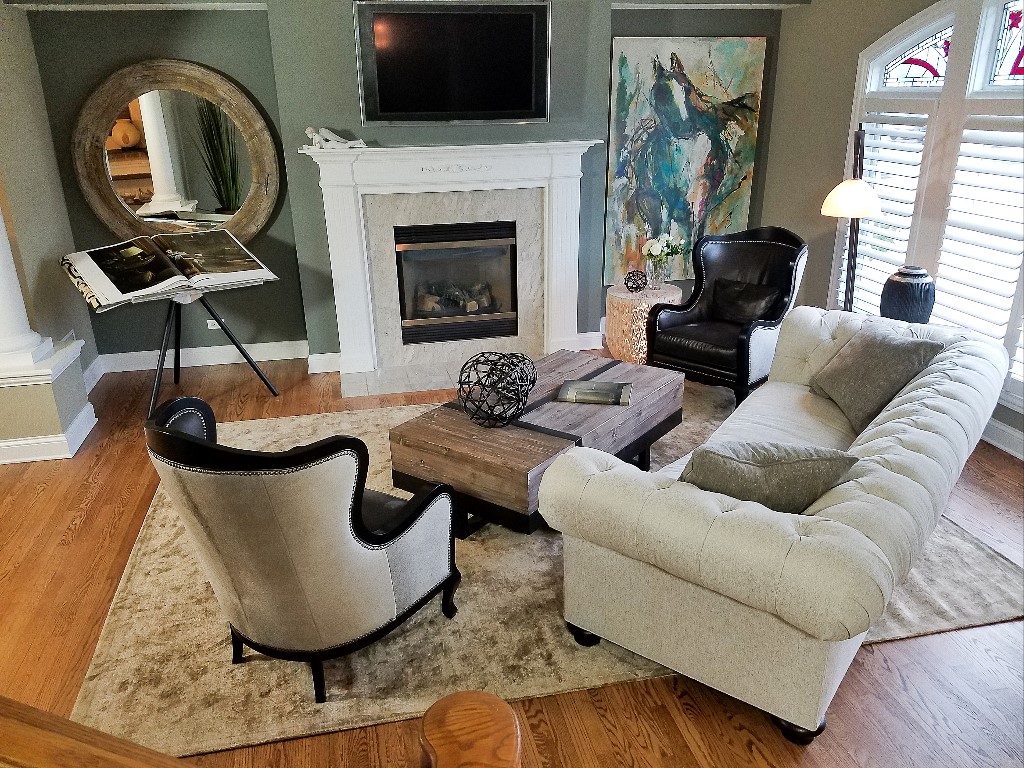 The limits to what we can incorporate into your renovation project are bounded only by your imagination. If you can envision it, we will make it happen. What would enhance your lifestyle and bring your home into the 21st century? Among the most popular renovation choices are:
Kitchens – open-concept kitchens, kitchen islands, updated cabinetry, flooring, etc.
Bathrooms – guest bathroom expansions, adding bathrooms, expanding the master bath, etc.
Basement/Lower Level – modernize existing spaces or finishing a basic basement to expand and make the most of your useable, underutilized space
Whole House Changes – Opening up the floor plan of an older home, etc.
Expanding Family Rooms – adding high-tech features, etc.
Man Caves and specialty rooms – space for workouts, crafts and hobbies
Combining spaces – opening the floor plant to create great rooms and better traffic patterns
Expansions/Build-outs – bump out a room, add a bay window, etc.
It's a visual world and it helps to bring a vision into focus with timely images and a place where you can literally hold the elements of your vision in your hands. We invite you to visit our interior design studio on Cahill Main in Madison and explore our extensive photo galleries.
Put your remodeling ideas into perspective. Join us for a FREE consultation and learn how we can bring your renovation dreams to life.

Inspiration Galleries
Showroom
3000 Cahill Main, Suite 215
Madison, WI 53711