Home Accents Bring Interior Design Ideas to Life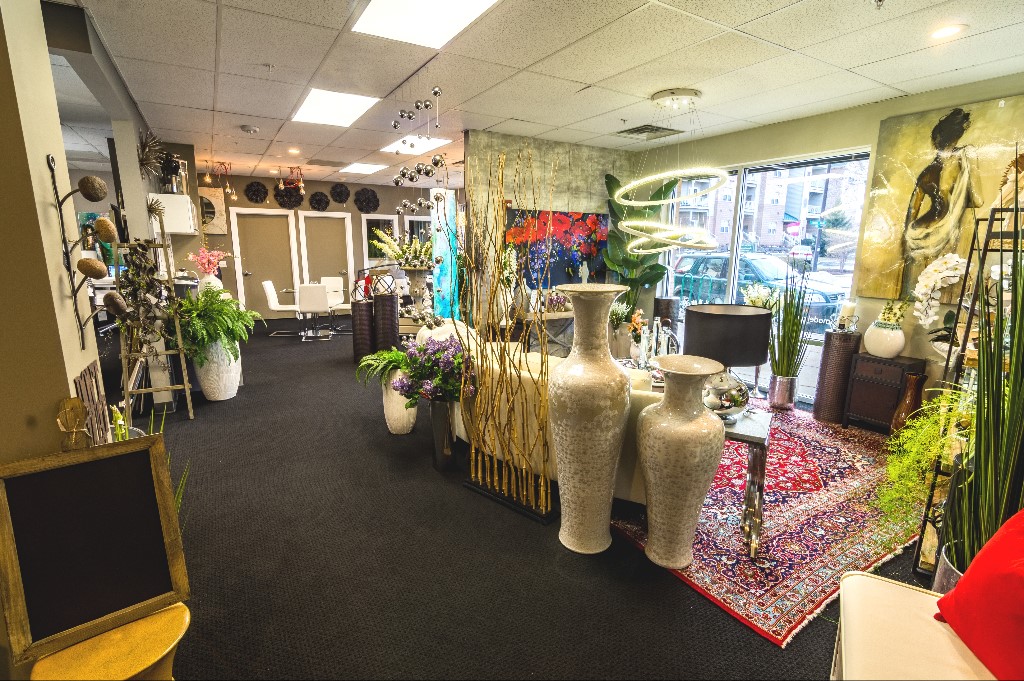 A small delicate item in our home accents collection can inspire a complete renovation project in your home. Our Madison WI home décor showroom brings interior design ideas to life with splashes of color and texture. Browse our boutique and find dozens of interesting pieces just right for your personality, lifestyle and budget.
Interior design is a blend of art and science. It's an understanding of color, materials and techniques married to an understanding of people's behaviors and passions. It's much more than decoration – decoration is adding pretty things. An Interior designer's ideas include decorating but go beyond to include the long-term appeal of any object. Designers decorate, but decorators don't design.
Putting Finishing Touches To Interior Design Ideas
Design ideas incorporate every detail of a renovation or remodeling plan. They touch every corner of a room from ceilings and walls to floors and windows. Adding your personal accents dot the "i" in ideas. They finish a major project with the lighter, delicate touches moving a room from ordinary to exceptional.
When the dust has settled and the remodeling is complete, we look at your home as a blank canvas awaiting an artist's brush. We join with you to find just the right palette to complement your personality. There's no better way to express yourself than through the accents you choose.
Home Accents, Anything Goes
When it comes to letting your personality shine the accent possibilities are almost endless. If you like it, we can make it work.
Exploring the vast array of objects considered interior design accents might appear to be a struggle, but not with our guidance. With decades of experience, our team knows what works together and how to highlight individual items to make them shine – literally and figuratively.
We'll work with you to make a special place for your prize collectables, too.
You're never alone in the process. We build relationships. We're dedicated to details. Our interior designers are experienced in every phase of a remodeling project from conception through construction and final finishing.
Whether you want to add a contemporary, farm-house or Tudor touch to your new living space, count on our team to deliver interior design ideas with the perfect home accents for your Madison WI home.
Join us for inspiration.
Showroom
3000 Cahill Main, Suite 215
Madison, WI 53711